Looking for spooky apparel? We've got you covered with these awesome costume ideas that'll also help you go from hungry to happy.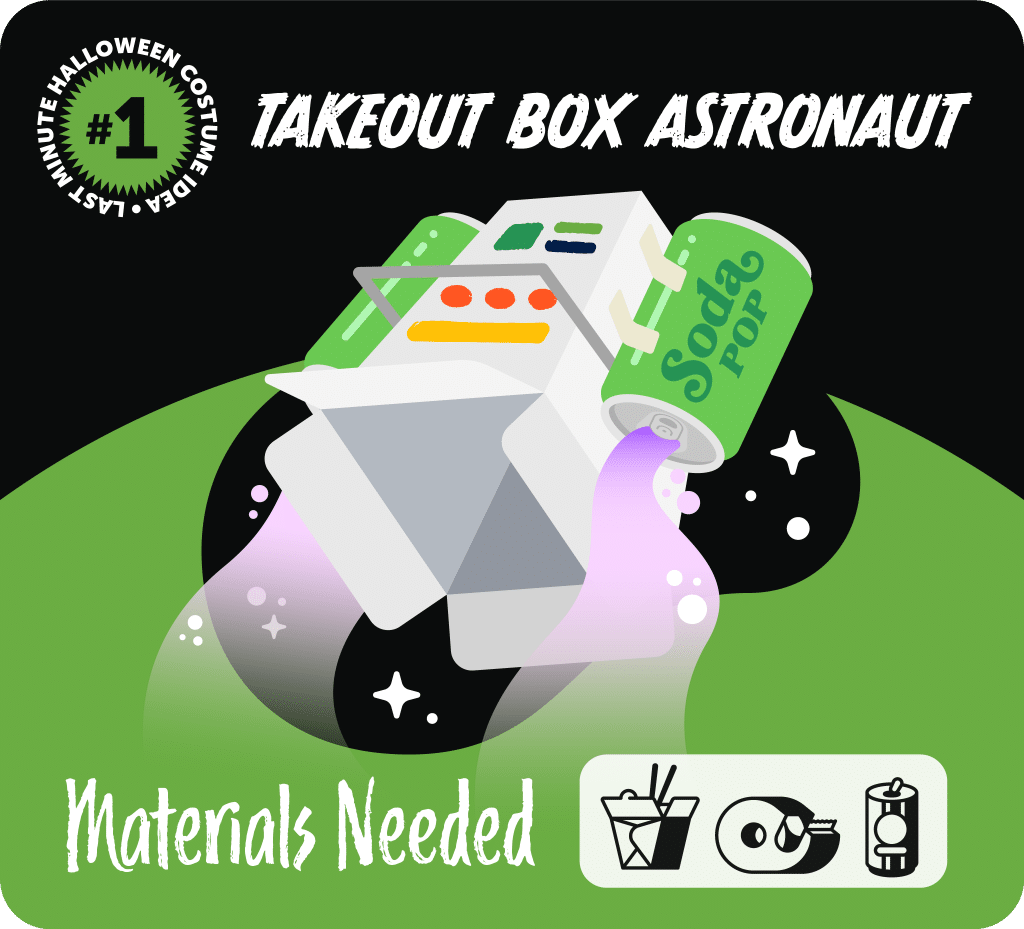 Blast off this Halloween. Order your Chinese food faves, take the boxes and fashion them into a Szechuan space suit, looking to conquer outer space and an empty stomach. Bonus points for attaching two soda cans on your back for a makeshift jet pack.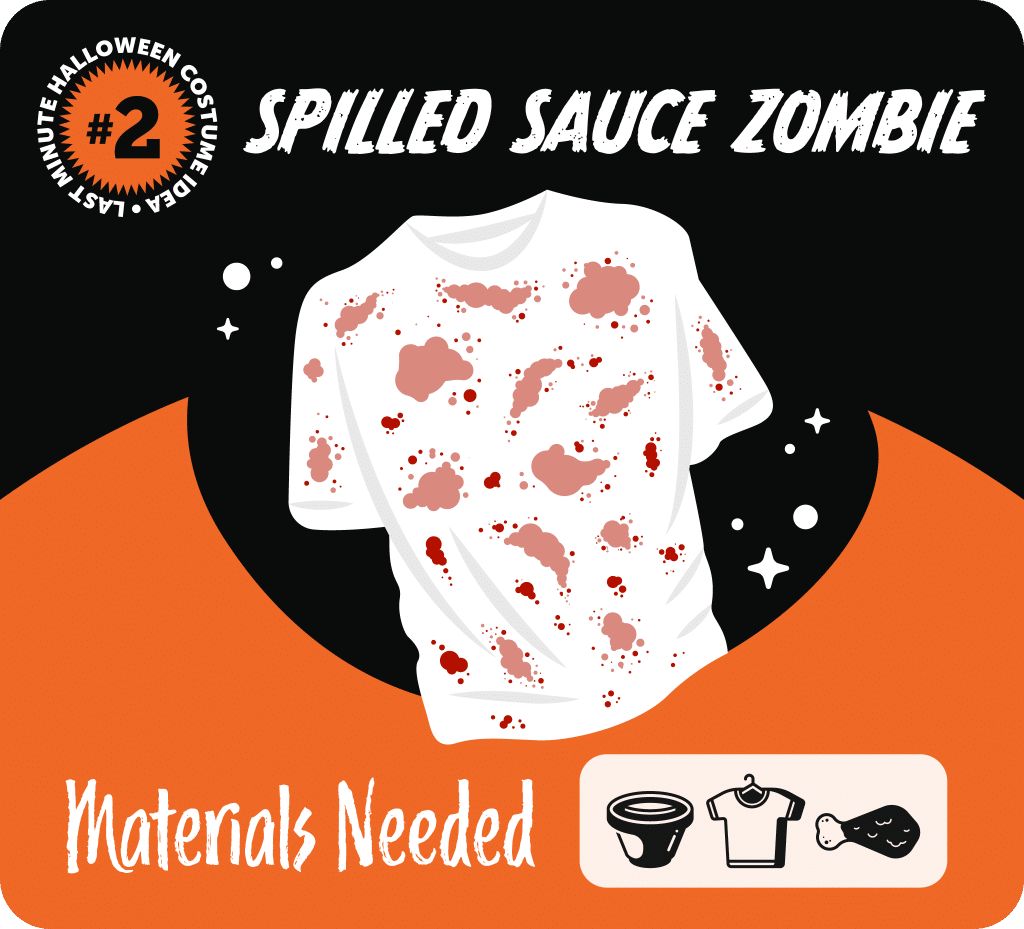 For an easy costume, splash some of that extra bloody-looking buffalo sauce on your shirt to transform into a scary, yet tasty zombie. Bonus points for keeping some extra chicken in your teeth for further effect.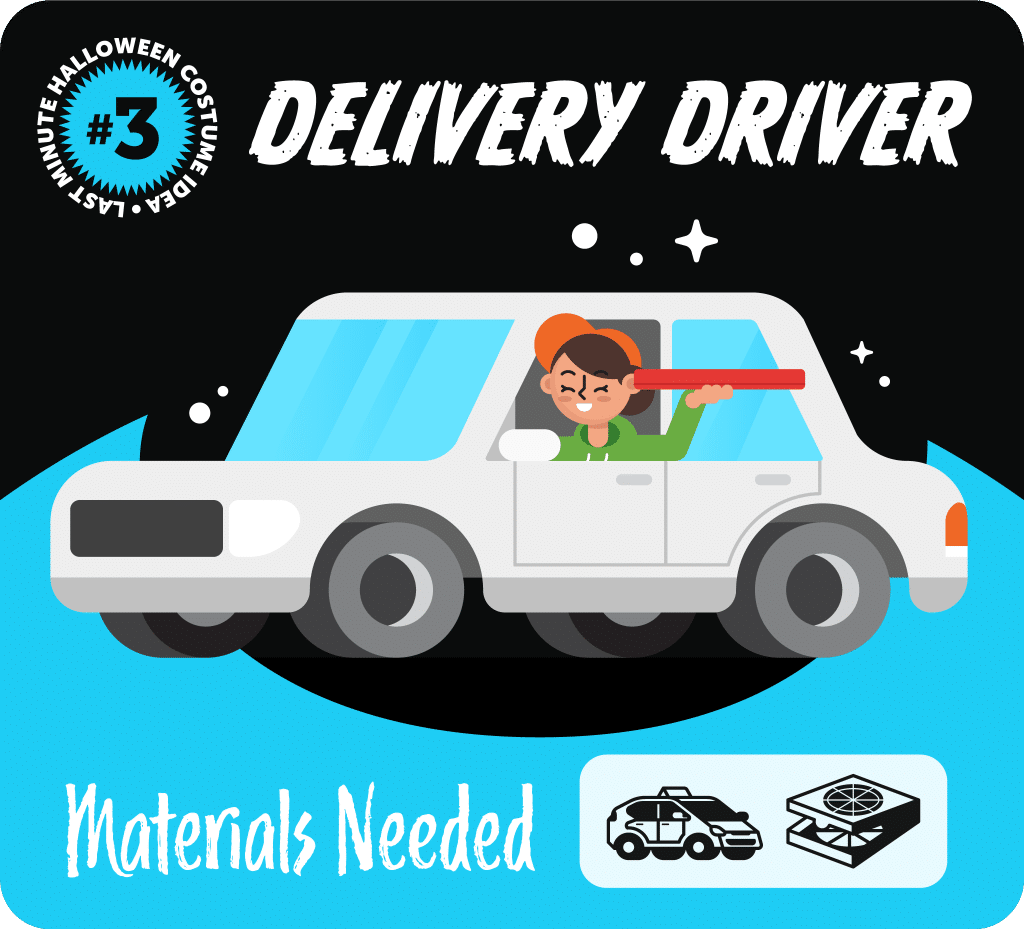 Not as artsy? No problem! Order yourself a pizza and take the box around to your parties for an easy, last-minute costume. Bonus points for actually having pizza in the box.
There's not much time to spare, so order your costume and dig in!