Earlier this summer, EatStreet teamed up with Do Good Wisconsin, an organization committed to inspiring kindness by showcasing individuals, businesses, and organizations doing good in Wisconsin! Over the last eight weeks, we dedicated ourselves to delivering random acts of kindness throughout our great state with the Do Good Tour. As summer wound down, Eric Salzwedel and the tour team traveled across Wisconsin, putting smiles on countless people's faces with cash, surprises, and more!
On our way to directly impacting 215 individuals, indirectly impacting over 500 people, traveling 2,000+ miles, and visiting 13 Wisconsin cities, here are just some fun stats that we'd like to share with you:
Top Tour Highlights
Stock & Aww – Classroom Supplies For Teachers
We all know how hard-working teachers are, so we made sure to show our appreciation for some to kick off the Do Good Tour! The team surprised 5 teachers in Madison, Wisconsin by picking them up and taking them to get school supplies, all expenses paid! They were told to grab anything they needed for their classroom for the year. We are so happy that we could show our gratitude to a few teachers this year.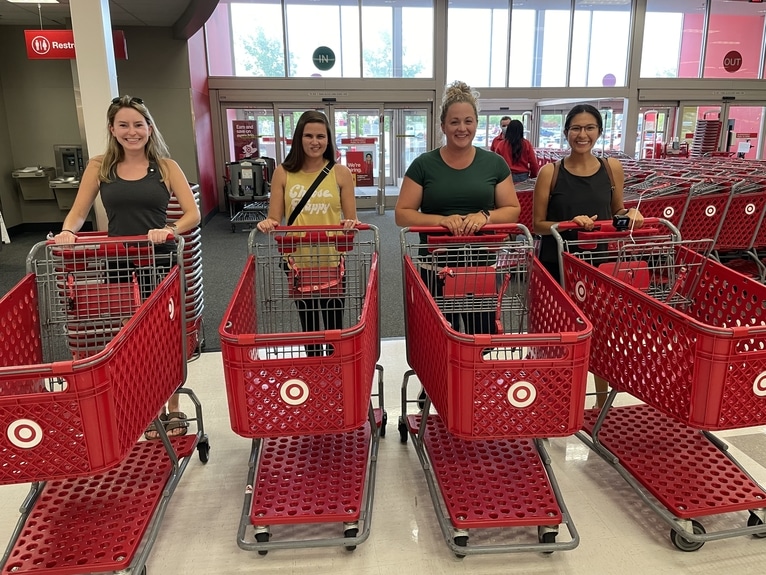 Surprise Luke Bryan Concert
We heard about a few people's stories, and we wanted to get involved. We surprised an incredible individual, Kate, who is battling Stage 4 Lung Cancer by taking her to a Luke Bryan concert, and thanks to American Family Insurance, they were incredible seats! Hearing her story and seeing her drive to continue to make the most of life is truly incredible, and we are grateful that we were able to get to know her throughout our experience at the concert.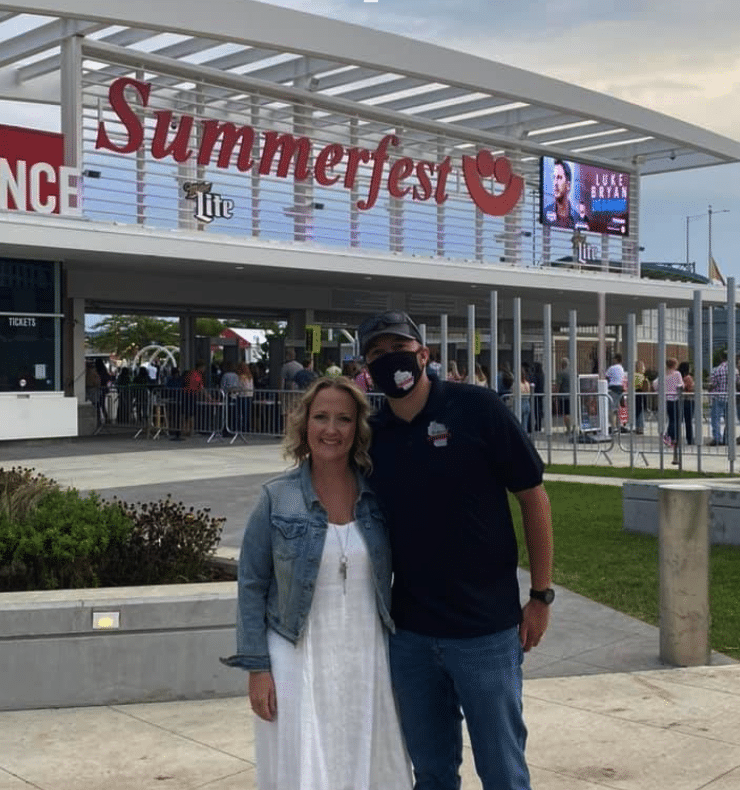 Mason Hits The Rink
We also got the opportunity to meet Mason, a 9-year-old kid going through a tough time. Mason loves hockey and unfortunately had to "retire" early because of his brain tumor. With the help of some incredible organizations – Janesville Jets, Madison Capitols, and the Green Bay Gamblers, Mason got a boatload of free tickets to games as well as hockey merchandise that hopefully put a smile on his face!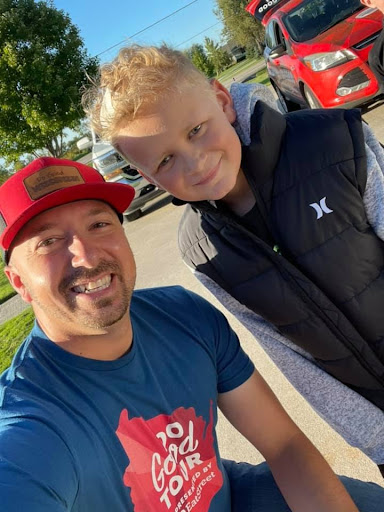 Helping Our Heroes
Lastly, we were able to help Mike, a veteran who has fallen on some hard times. The team was able to pay for his groceries and write a check for his next two months of rent!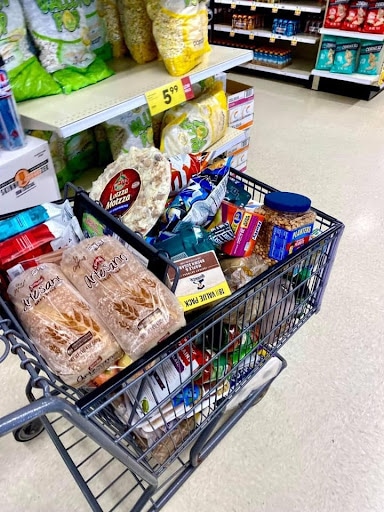 Kate, Mason and Mike's energy, passion, and love for others are exactly what inspires us to continue to do good in our community.
Venmo Challenge For Wait Staff
As we all know, the service industry has gotten hit hard during the pandemic. So Venmo challenge it is! While visiting 13 cities in Wisconsin, we showed some love to waitstaff at local restaurants we went to have lunch or dinner at. $1,400 dollars and 7 restaurants later, we were able to really make some servers, bartenders, and restaurant staff very happy!
Ope, Let Us Fill 'Er Up
We also got to meet up with our friend, Charlie Berens to work together to put a smile on some folk's faces! From paying for some gas, Slim Jims, and anything in between, we got to witness Charlie make countless people keel over from laughter.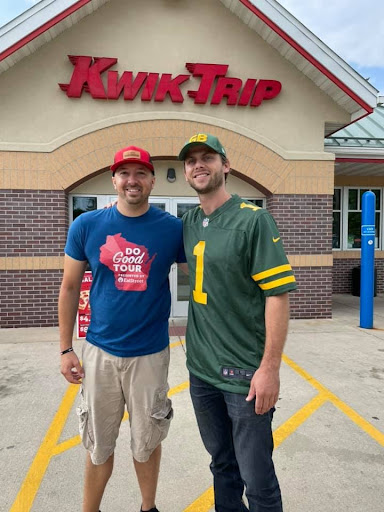 The Best Of The Rest
Along with these highlights, we also were able to support local farmer's markets vendors, donate supplies to animal shelters, put cash in random objects throughout the city, pay for people's coffee and gas, give away Milwaukee Brewers™ tickets, donate needed supplies to non-profit organizations, thank our housekeeping staff with cash and gift cards, surprise college kids with cash, and so so much more!
Thank You To Our Partners
EatStreet made the tour possible with the $25,000 donation, but we also want to thank the Milwaukee Bucks, Milwaukee Brewers™, Kwik Trip, and Madison Graphics for their support of the tour as well! Between donating money, tickets, gift cards, the vehicle wrap, and merchandise, we are so thankful for our partners that contributed to the success of the tour.