As our way to recognize Hispanic Heritage Month, we're highlighting Hispanic-owned restaurants and businesses currently available on EatStreet. From long-standing local favorites to the freshest local fare, and everything in between, this list has the restaurants you know and love and ones waiting for you to try. 
Wisconsin
Appleton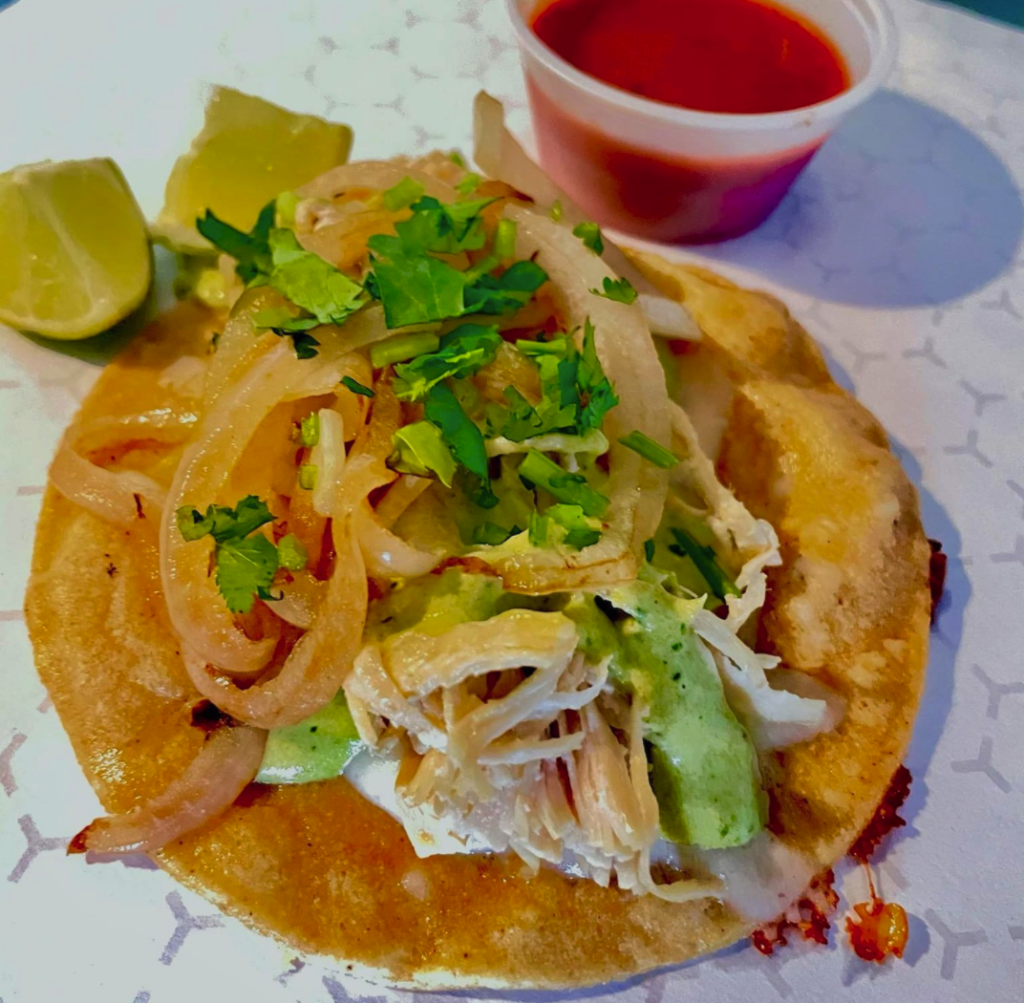 Alegria Mexicana
Antojitos Mexicanos
Chico's Cafe
El Agave Mexican Grill
El Azteca Mexican Restaurant – Appleton East
El Azteca Mexican Restaurant – Appleton North
El Azteca Mexican Restaurant – Neenah
El Jaripeo Mexican Restaurant – Main St.
El Jaripeo Mexican Restaurant – Freedom Road
El Sabor
Fiesta Rodeo Mexican Cuisine
Frio Mexican Treats
Fronteras Mexican Restaurant
Jaripeo Mexican Grill
Jexi's Restaurant
Lindo Michoacan Authentic Mexican
Solea Mexican Grill – Menasha
Solea Mexican Grill – Neenah
Trigales Bakery
Eau Claire
Azul Tequila
Casa Margarita
Casa Vallarta Mexican Restaurant
Paraiso Escondido (inside La Luna Market)
Silly Serrano Mexican Restaurant
Taqueria La Poblanita
Fond du Lac
Casa Del Tequila
El Patron Mexican Bar & Grill
La Mexicana
Los Mezcales Bar & Grill
Green Bay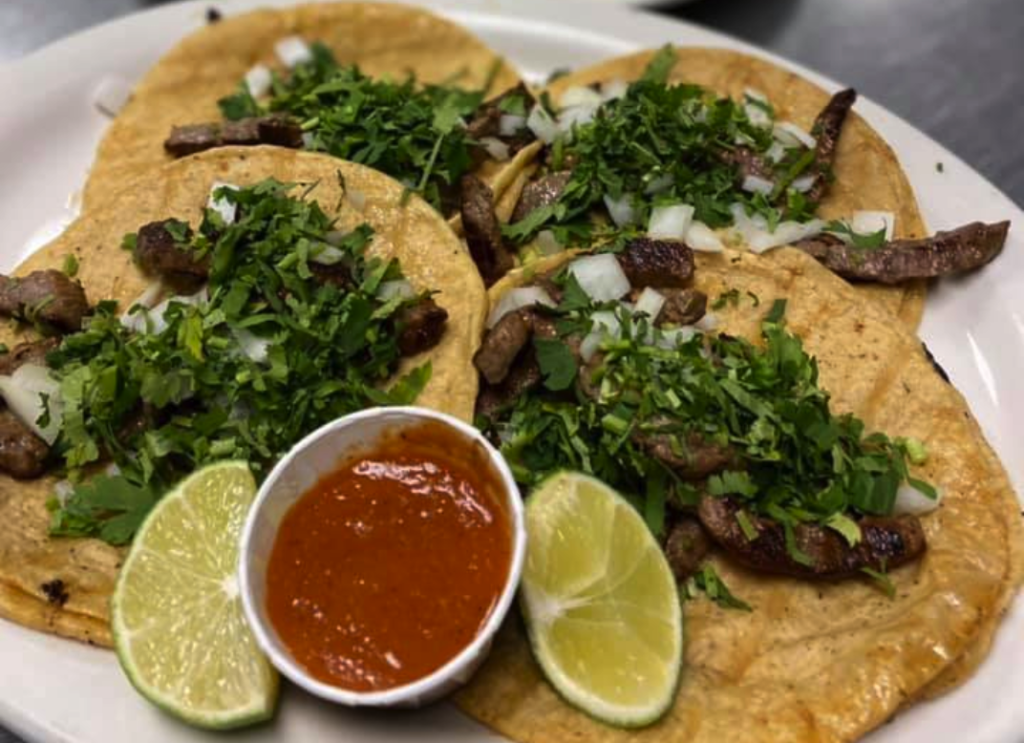 Egg Yolk Cafe
El Bistro Taco
El Maya Restaurant
El Tapatio Restaurant
La Carreta
Las Brisas
Los Arcos Mexican Restaurant
Los Magueyes – S. Webster
Los Magueyes – Velp Ave.
Mi Salvador Pupuseria
Old Mexico Restaurant
Pastorcito Mexican Restaurant
Super Mercado El Local
Taco Burrito Mexico – E Mason St
Taco Burrito Mexico – West
Taqueria Maldonado's – Bay Park Square
Taqueria Maldonado's – Main Street
Janesville
Casa Fiesta
Cozumel Mexican Restaurant
El Jardin Restaurant
La Fiesta Mexicana
Luchador Tacos
Mexico en la sangre
Nachos Tacos
Rutaqueria Pancho
La Crosse
Burritos House
Fiesta Mexicana
Las Margaritas
Manny's Cocina
Mexcal
Señor Villa
Señor Villa Mexican Grill & Bar – Onalaska
Tequila Bar & Grill
Madison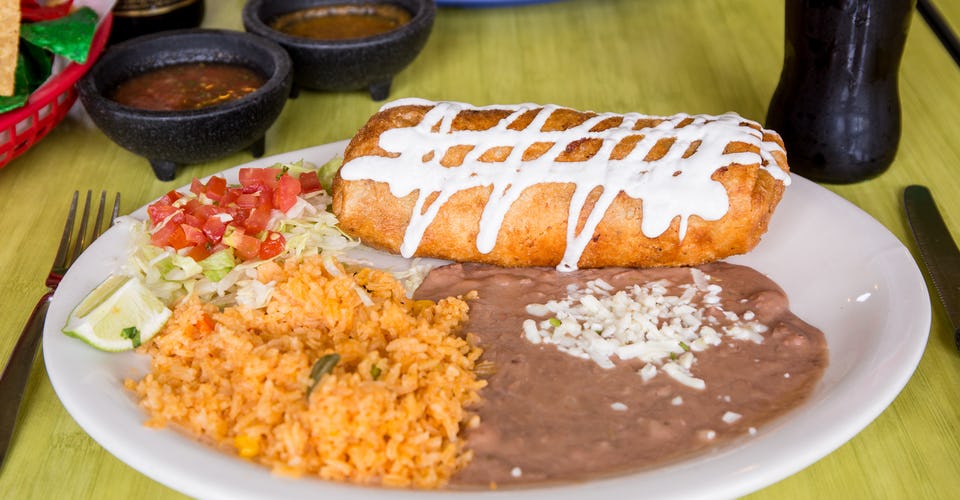 A La Brasa
Camino Real
El Charro Mexican Grill
El Panzon
El Pastor
Guimo's Mexican Restaurant
La Bamba – S. Gammon Rd.
La Mestiza
La Penca Mexican Restaurant
La Rosita Mexican Grocery
La Taguara
Laredo's – East
Laredo's – Fitchburg
Laredo's – West
Los Atlantes
Los Gemelos
Lupe's Taqueria
Monona Bakery & Eatery
Señor Machetes
Taqueria El Jalapeno
Taqueria Gonzalez
Tienda Los Gemelos
Manitowoc
Casa Mexico Restaurant
El Tequila
Fast Taco – Lupita's Mexican Restaurant
La Carreta Mexican Restaurant
Lupita's Mexican Store
Milwaukee
Al Pastor
Camacho's Family Restaurant
Chicken Palace – W. National Ave
Chilango Express
Chucho's Red Tacos
Cielito Lindo
El Rincón Catracho
El Tapatio Food Truck
Guadalajara Restaurant
HIYA Taco
Jalisco's Restaurant
La Chinampa
Las 7 Estrellas
Las Palmas Bar & Restaurant
Mazorca Tacos
Mezcalero
Pineapple Cafe & Mexican Grill
Restaurant Y Taqueria La Esperanza
Super Taqueria Don Pancho
Tres Hermanos Restaurant
Oshkosh
Los Jaripeos
Los Tres Amigos Authentic Mexican Food
Takiza Mexican Cuisine
Sheboygan
2 Amigos
Pacifico Mexican Bar & Grill
Stevens Point
El Molcajete Mexican Grill
Mi Pueblo Mexican Restaurant
Ranchito Mexican Restaurant
Tulum Mexican Restaurant and Grill
Wausau
El Charro
El Tequila Salsa
Jalapenos Mexican Restaurante & Bar
Patrons
Taqueria Tres Hermanos

Iowa
Ames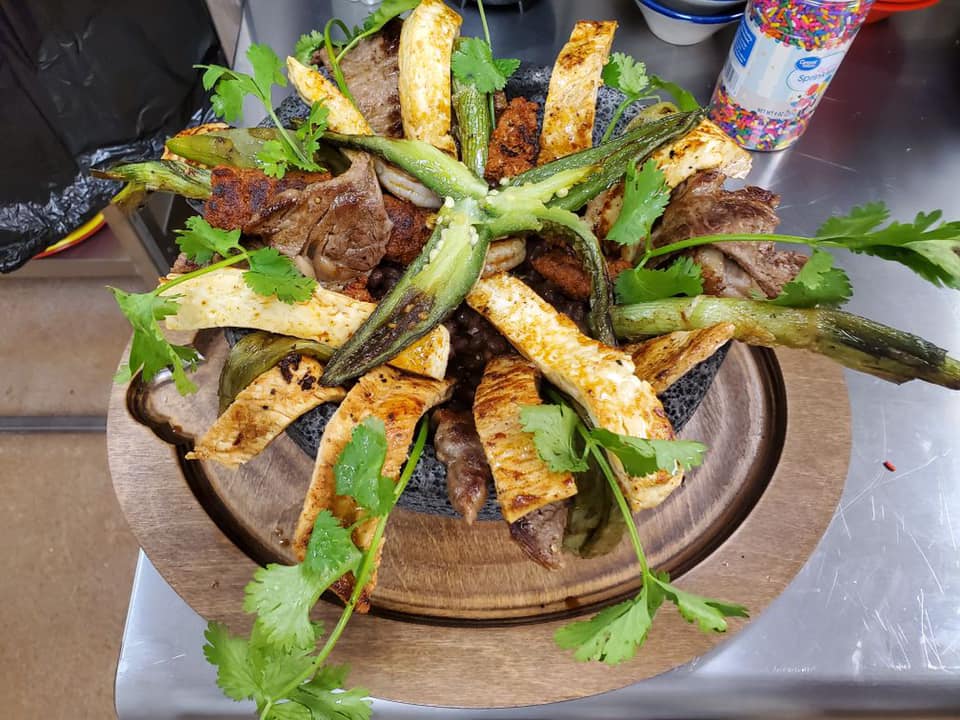 Abelardo's Mexican Fresh
Pupuseria Mary's
Rosita's Mexican
Rosita's Mexican Store
Dubuque
Adobos Mexican Grill
El Paisano Taqueria
Fiesta Cancun
Los Aztecas – Dodge St
Los Aztecas – NW Arterial
Salsa's Mexican Restaurant
Waterloo
Amigos Mexican Restaurant – Cedar Falls
Amigos Mexican Restaurant – Waterloo
Chapala
El Camino Taqueria
El Patron Mexican Restaurant
La Michoacana
La Placita Taqueria
Los Cabos Family Restaurant
Rancho Chico
Sol & Luna Family Mexican Restaurant
Three Amigos Family Restaurant
Kansas
Lawrence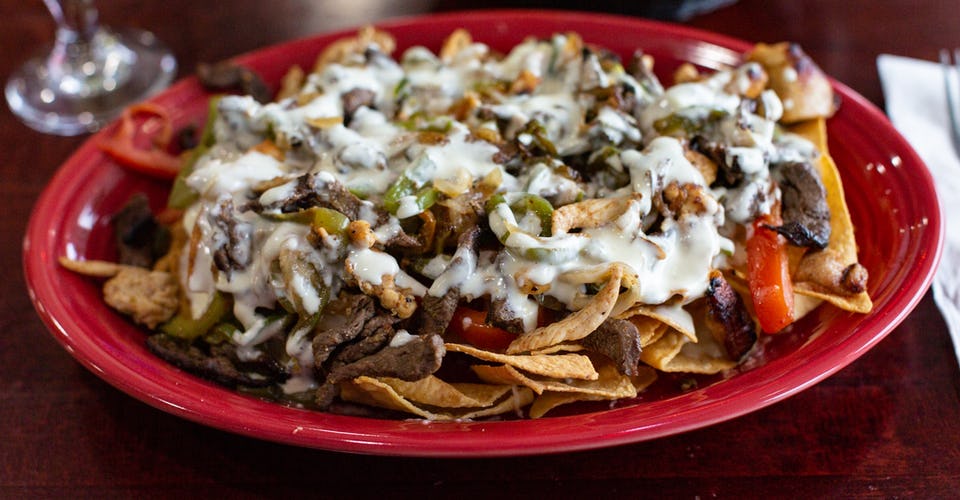 Cielito Lindo
El Mezcal
El Potro
La Tropicana
Mi Ranchito
Ta Co
Tortas Jalisco
Manhattan
El Patron
Frida's
Gordo's Restaurante Mexicano
Taqueria Los Burritos
Salina
La Jerezana
Paleteria La Nena
Taqueria Fresnillo
Vic's Grill & Cantina
Topeka
El Gallo Mexican Restaurant & Cantina
El Taquito Express
El Torito
La Casita Mexican Restaurant
Los Mandiles Rojos
Margarita's Jalisco
Margarita's Jalisco – North
Tacos El Mexicano
Illinois
DeKalb
Los Panchos Mexican Grill
Tinez Tacos
Not seeing your restaurant on the list? Let us know! Email us at marketing@eatstreet.com.