As our way to recognize both International Women's Day and Women's History Month, we're highlighting and supporting our partner restaurants owned, co-owned, or managed by women. From restaurants passed down over generations, to the freshest local fare, and everything in between, this list has the restaurants you know and love and ones waiting for you to try.
Plus, we're giving you $5 off your order from any of these restaurants when you use code WHM5, thru 3/14. Scroll down to see the options near you and support one of these incredible restaurants today.
Wisconsin
Appleton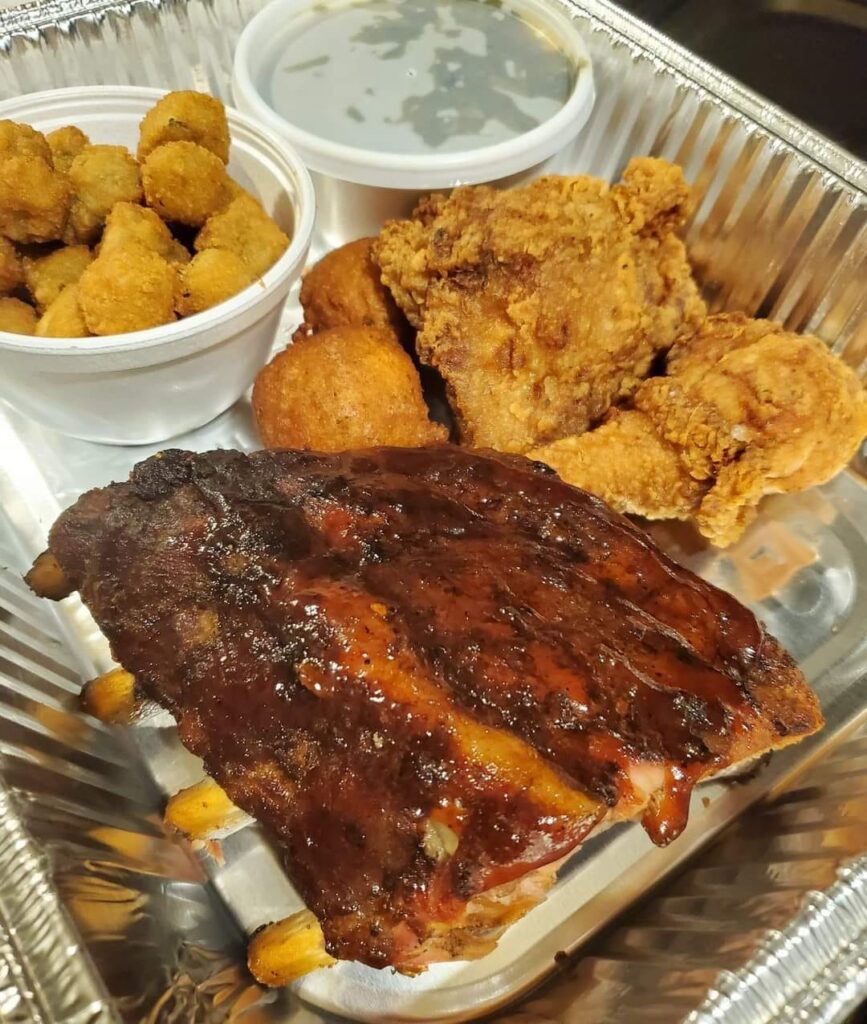 When we talked to owner Natasha Banks in our 2019 Mom & Pop Blog, she mentioned how her restaurant is unlike any other place Appleton has to offer,
[In Appleton] We're different. We do a lot of unique dishes like frog legs, chicken and waffles, and a lot of other things places around here don't offer."

Owner of The Cozzy Corner, Natasha Banks
More Appleton Faves
Chopstix Hibachi Asian Cuisine
Fika Tea Bar
Freshii
My Lee's Egg Roll House
Sangria's Mexican Grill
Wilder's Cutting Edge Bistro
Eau Claire
Silly Serrano Mexican Restaurant
Green Bay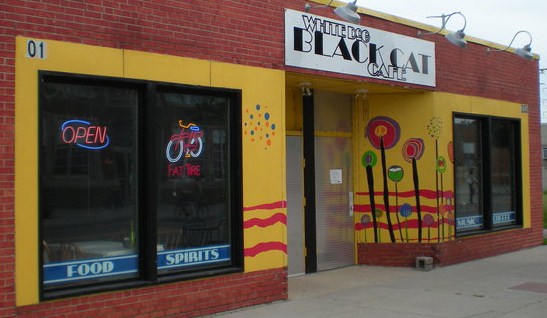 For White Dog Black Cat owner Nicole Greenawald, she carries on a family legacy of women who have successfully owned their own restaurants,
I'm third generation. My great-grandmother owned a cafe in Canada, my mother had two, including White Dog, Black Cat, which was eventually passed down to me. I took on the role as the owner for the people who work here and the community that has grown to love it over the years. You've gotta love people and learn every aspect of the business to be successful.

Owner of White Dog Black Cat Cafe, Nicole Greenawald
More Green Bay Faves
Breadsmith – Cardinal Lane
Breadsmith – Holmgren Way
Diamond's American Diner
Kavarna Coffeehouse
Mr. Brews Taphouse
Pepper
The Bottle Room
The Pancake Place
Janesville
GR's Sandwich Shoppe
Sandee's Thai Fusion
Wedge Inn Cafe
La Crosse
4 Sisters Wine Bar and Tapas
CreekSide Grill and Pub
Great Harvest Bread Co.
Grounded Patio Cafe
Marge's On Rose
Madison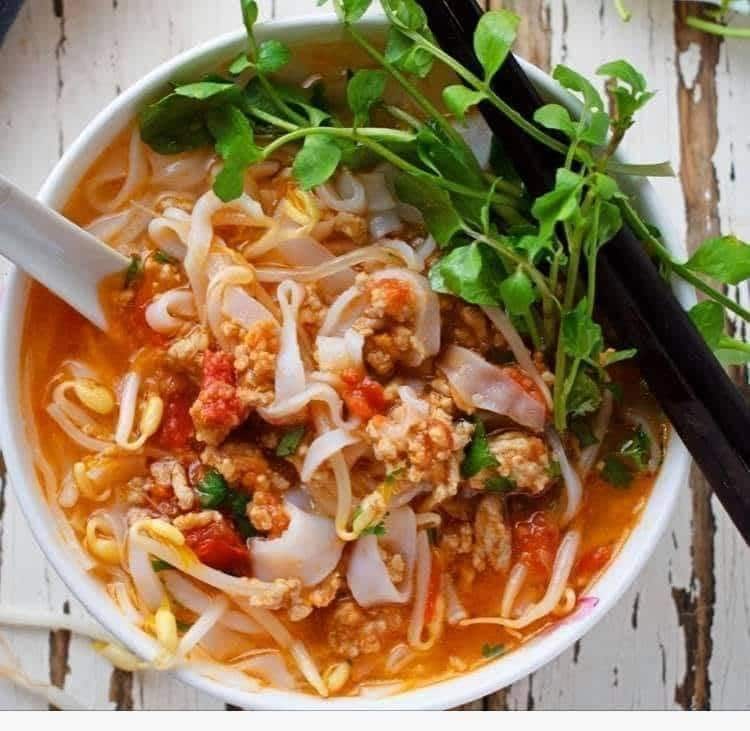 Lao Laan Xang is a Madison institution and was featured in EatStreet's Operation Restaurant Love Campaign last year. Owner Christine Inthachith lays out Lao Laan Xang's humble beginnings and what it's meant to her family to see their restaurant's success,
When we started the restaurant, my mother had a full-time job in a factory, and I was a student (30+years ago). We shared the dream to open a restaurant serving Lao food. That dream took a lot of courage and persistence and a crazy amount of work, but we did it. Of course, it helps that my mother is an excellent cook and that I was able to learn from her. Being a family restaurant, we can make sure that the food we offer is the best that it can be – it's personal. We came here from Laos with nothing but our family. To start our own business was truly our American Dream and our way of sharing a taste of Laos.

Owner of Lao-Laan Xang, Christine Inthachith
More Madison Faves
Ancora – King Street
Ancora – Sherman Ave
Ancora – University Ave
Bierock
Blended (formerly known as Bowl of Heaven)
Conrad's Grill – Madison
Dumpling Haus
Feast – Artisan Dumpling and Tea House
Hubbard Avenue Diner
K Peppers
Le C's Patisserie & Tea House
Monona Bakery & Eatery
Monsoon Siam
Morris Ramen
The Old Fashioned
Parthenon Gyros
Poke Plus & Teriyaki
Red Lion Singapore Grill & Japanese Cuisine
SCONNIEBAR
Señor Machetes
Short Stack Eatery
Sushi Express
Taqueria Guadalajara
Tavernakaya
Teddywedgers
Umami Ramen & Dumpling Bar
Manitowoc
Fatzo's Sub & Pizza Shop
Jenn's Java
Milwaukee
Artisan Ramen
Big Daddy's BBQ and Soul Food
Breadsmith
Celesta
Cudahy's Pancake House
Daddy's Soul Food Grille – N 27th St.
Easy Tyger
Hangout MKE
Mobay Cafe
Rice N Roll Bistro
Sala Modern Sicilian Dining
Thainamite – Brady St.
Triciclo Peru
Oshkosh
Sheboygan
Arrosto Delicatessen
Big Apple Bagels
Bourbon Street Pub and Grill
China Star
The Greek Corner
Whisk
Stevens Point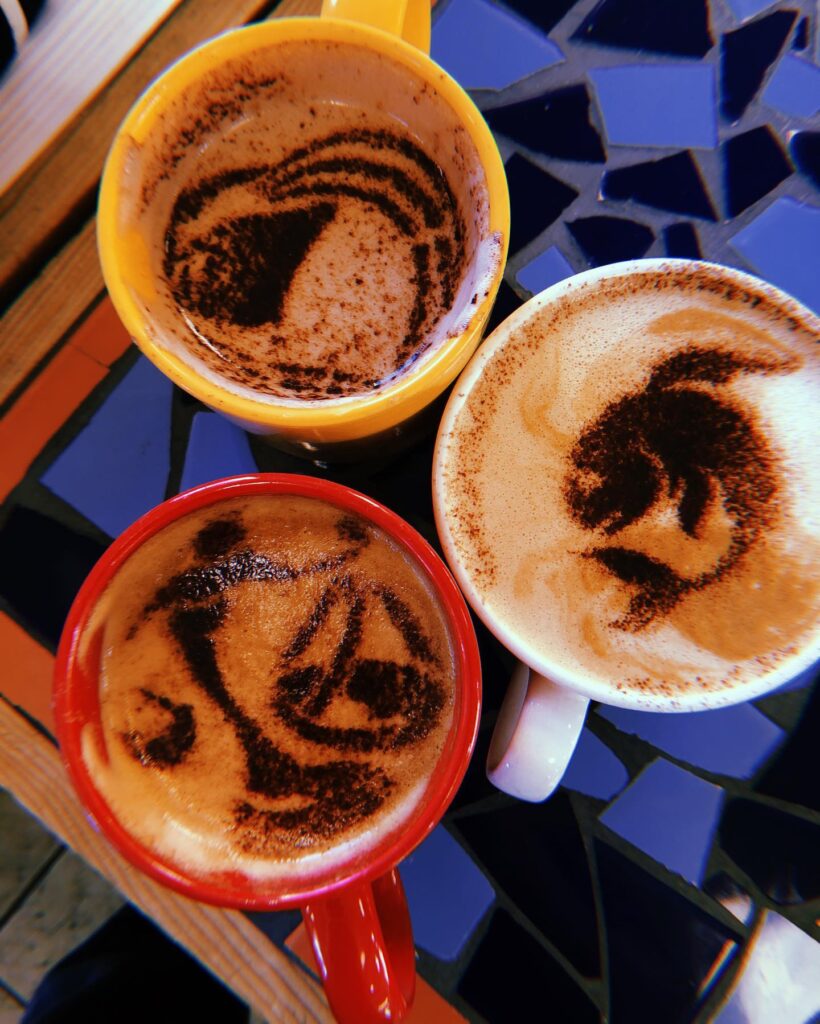 Hana Cutler, the owner of Emy J's Coffee House & Cafe, says the love of her community and customers is what brings her the most joy. She also offers a bit of advice for those looking to succeed in the industry,
[It takes] patience and balance. Between juggling your home life and running a restaurant, showing authority but still being personable, that balance is difficult. But putting in the work with those daily interactions is how you get better and learn.

Owner of Emy J's, Hana Cutler
More Stevens Point Faves
El Molcajete Mexican Grill
Renee's Red Rooster
Samoeun's Happy Wok
Smiley's Bar and Grill
Zest Bakery
Wausau
Iowa
Ames
Dubuque
Knockout Melts
Noonan's Tap
Pete's Thai Kitchen
Waterloo
Kansas
Lawrence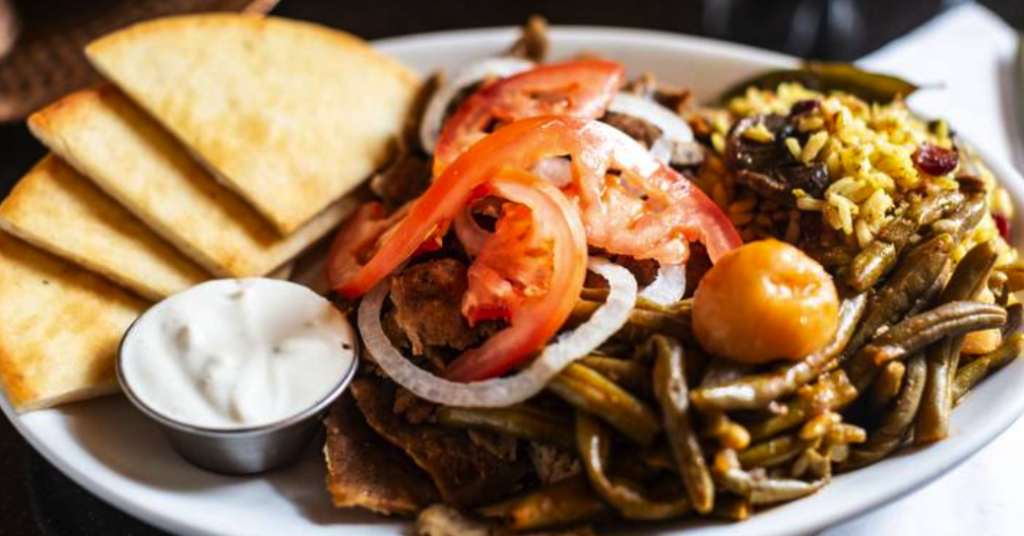 As co-owner of The Mad Greek, Deb Tagtalianidis took a more unique route into the restaurant industry and reinforces that it's never too late to follow your passions,
I had been a graphic designer all my career and was looking for something completely different to do when this opportunity came along. I surrounded myself with a great team of people who are excellent at what they do. Don't be afraid to keep on learning every day!

Owner of The Mad Greek, Deb Tagtalianidis
More Lawrence Faves
Encore Cafe
Global Cafe
RPG
t. Loft
Manhattan
Baan Thai
Houlihan's
Public Hall
Salina
AJ's Bar & Grill
Bravo Sliders-N-Bites
Topeka
Country Home Cafe
Juli's Coffee and Bistro
North Star Steakhouse
Pal Indian Cuisine
Illinois
DeKalb
Not seeing your restaurant on the list? Let us know! Email us at marketing@eatstreet.com.
$5 off coupon code WHM5 valid for one use per customer. Only valid on EatStreet orders at select restaurants in participating markets. $15 order minimum. Offer not valid in-store. Offer expires 3/14.