Just a couple blocks off Madison, Wisconsin's Capitol Square, an office building's first floor houses an unassuming deli which has captured the heart of Madison residents. Since opening in February of 2017, Casetta Kitchen and Counter has been a sanctuary for sandwich, salad and soup lovers in search of a swift, high-quality dining experience.
The upscale, modern delicatessen is the brainchild of two Wisconsin natives, Tommy Gering and James Juedes. Growing up next door to each other as kids in Wausau, Wisconsin, the two of them bonded together, swapping food and stories in their families kitchens. From there, the love of not only food, but also hosting led them on their respective paths. While Gering attended culinary school, Juedes entered the wine industry, eventually becoming the sommelier at Madison's premier french restaurant, L'Etoile. The plans for Casetta began to form, and remained closely personal to both of them — fulfilling their dreams of not only running a restaurant with good food, but doing it together.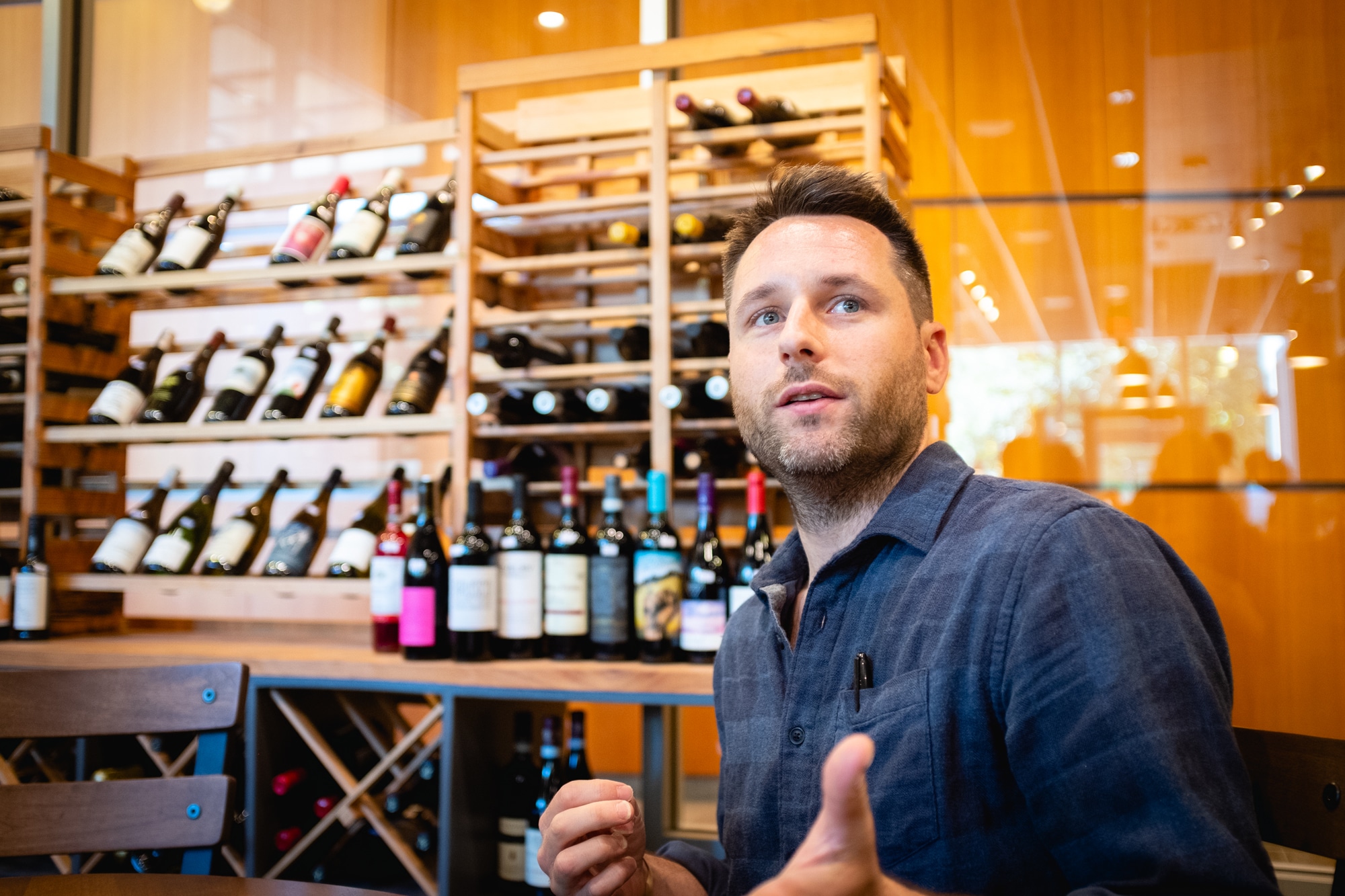 Juedes says the influence was pretty simple, "We put together the original menu and quite a few of the those sandwiches are still on it. The inspiration came from other italian style delis [Gering] has been to. But it's also his own creation at the same time." And that's how it operates now – Gering runs the kitchen with his vast knowledge accrued over his time in the culinary industry and Juedes is in charge of the retail wine selection and more front-of-house operations.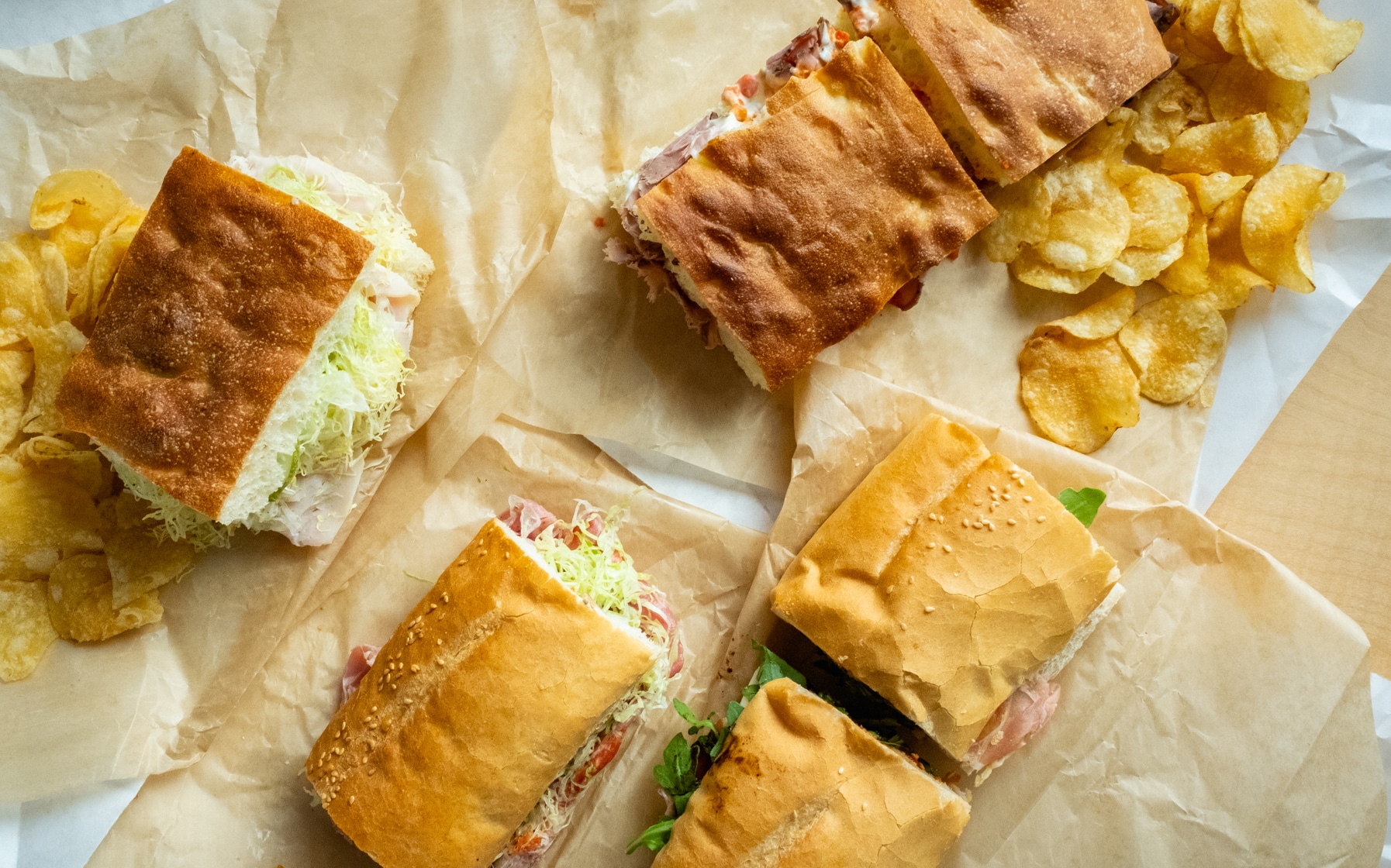 "We definitely have our core menu," Juedes says, "The Italian, Hoboken, Sullivan and Turkey haven't really been touched because they sell so well. But we're always putting up new sandwiches and the daily specials are something that rotate all the time," Juedes says. Juedes mentions the Meatball Monday, Chicken Cutlet Wednesday and Italian Beef Friday are all things people should try, but possibly the most unique menu item are their take-home dinner options.
The idea is simple enough; just pop over to Casetta, pick up one of their take-home dinner options, throw it in the oven and call it an evening. Juedes says, "It was always in the business plan to do a retail wine section coupled with the idea that we'd also do these take-home dinners. So you can swing by, grab a dinner and a bottle of wine and it makes things easier. We have lots of people that want to stop by, grab something quick on their way out of work." To take home they've got baked ziti, chicken parmesan and eggplant parmesan as well as an array of wine options to fully indulge on a night-in.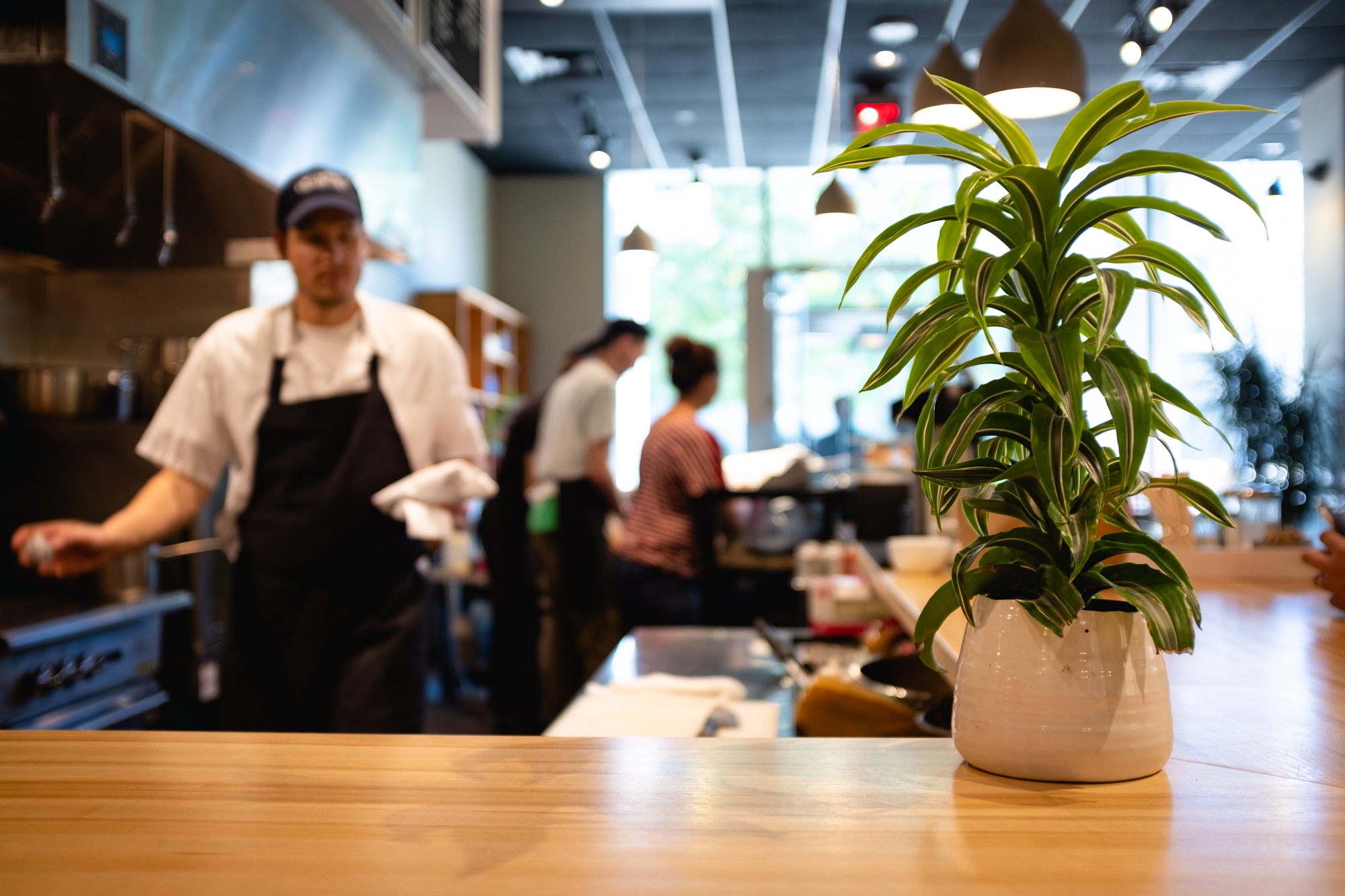 Being in Casetta, you immediately feel at home. That feeling harkens back to those nights around Gering and Juedes' kitchen tables and it shows. Casetta has a laid back and casual, yet sophisticated vibe which is hard to attain without coming across as try-hard, but they pull off that familial vibe well. "I think when we were conceptualizing the design and how we wanted it to look and feel was very upbeat.," Juedes says. "[It's] very bright and bright colors. We've got tons of beautiful natural light. We want people to feel that energy you can get for a more upbeat tempo. It's fun and exhilarating, and it's kind of how we have fun."
Juedes not only provides that homestyle feel to his customers, but all his staff members, quickly giving credit to them for providing the fun, casual and laid-back feel of the restaurant, "We have such an exceptional group of people that work here now and in the past. They really set the tone for all that. Someone manning the sandwich station, slicing nonstop can also tell someone where to order. [That's]  where the energy comes from." It's an easy experience here. It's bustling, but you never feel in a rush. Everything is put together quickly, but is still expertly crafted.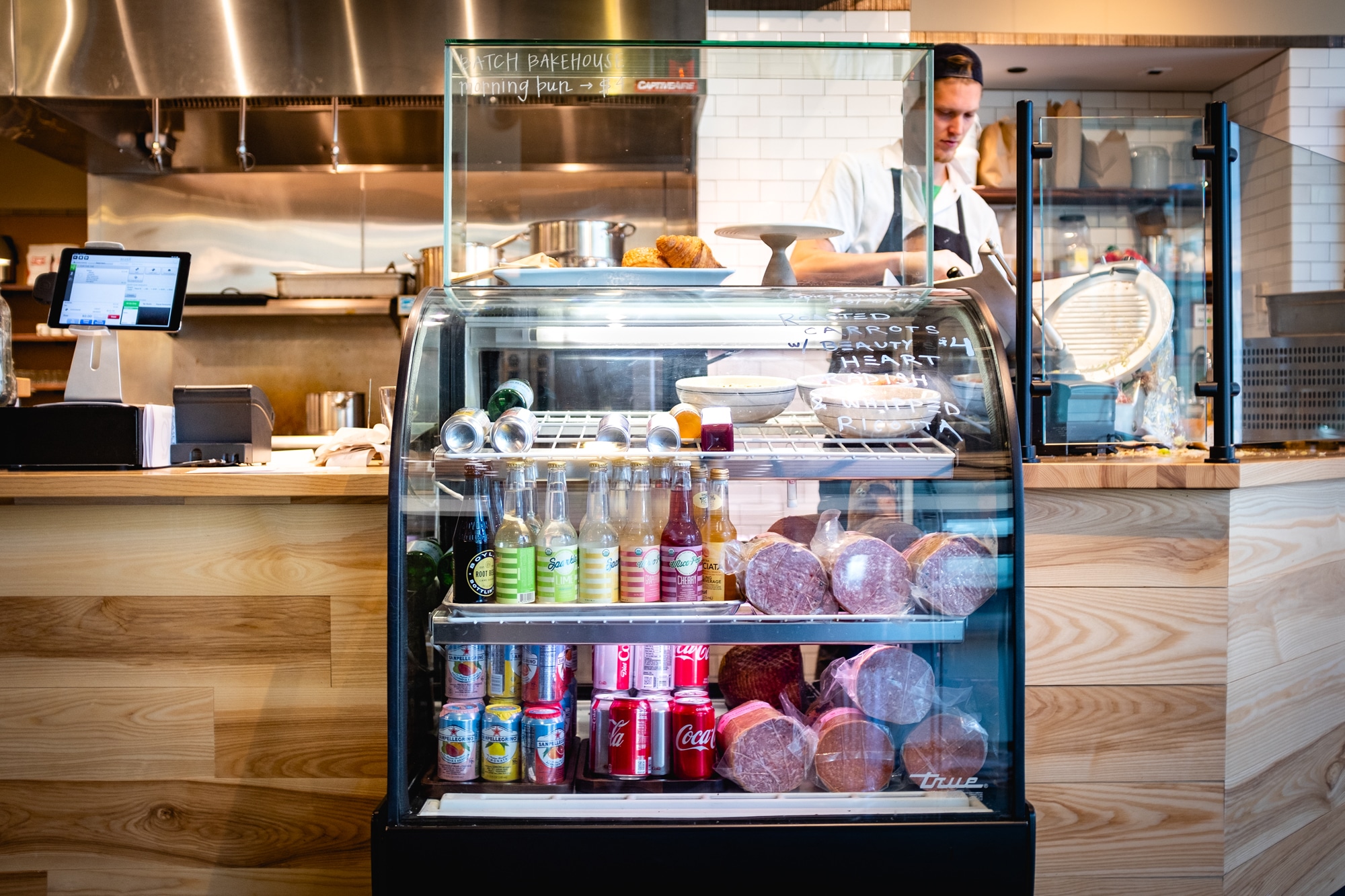 They follow through on their homegrown mentality with meat from the local Underground Butcher and many of their vegetables from local farmers. With their smaller-scale operation, rooted in childhood ambitions, Casetta has cultivated an impressive following in a short period of time. Juedes says the goal is to take care of the customer above all else, "We want people to have that impression of us is just positive. It's a culmination of the staff, the food, the atmosphere and if it all comes together, that's what we're going for."