Good food can come from anywhere. From the most ornate and haute cuisine, to hole-in-the-wall favorites, the only thing you have to be sure to have are good ingredients, good people and a good story. Armed with a formal culinary education and a profound passion for Mexican food, Jesus Gonzalez has managed to turn an empty gravel lot south of Milwaukee's Third Ward into the home of an oasis of world class street food – Mazorca Tacos.
His 1959 camper trailer serves as the home base for Mazorca. It's a stripped-down taco truck experience with revved-up Mexican-inspired flavors. After graduating from the Culinary Institute of America in Hyde Park, New York, Gonzalez bopped around in New York City for a few years, trying to land himself a fine-dining gig because he assumed that was the best use of his talents. But working in stuffy, white linen tabled restaurants didn't give him the spark and desire for making good food. "I realized I didn't like the environment inside the fine dining establishments. Being exposed to all that, it was just kind of pretentious. It was so serious. There's no story."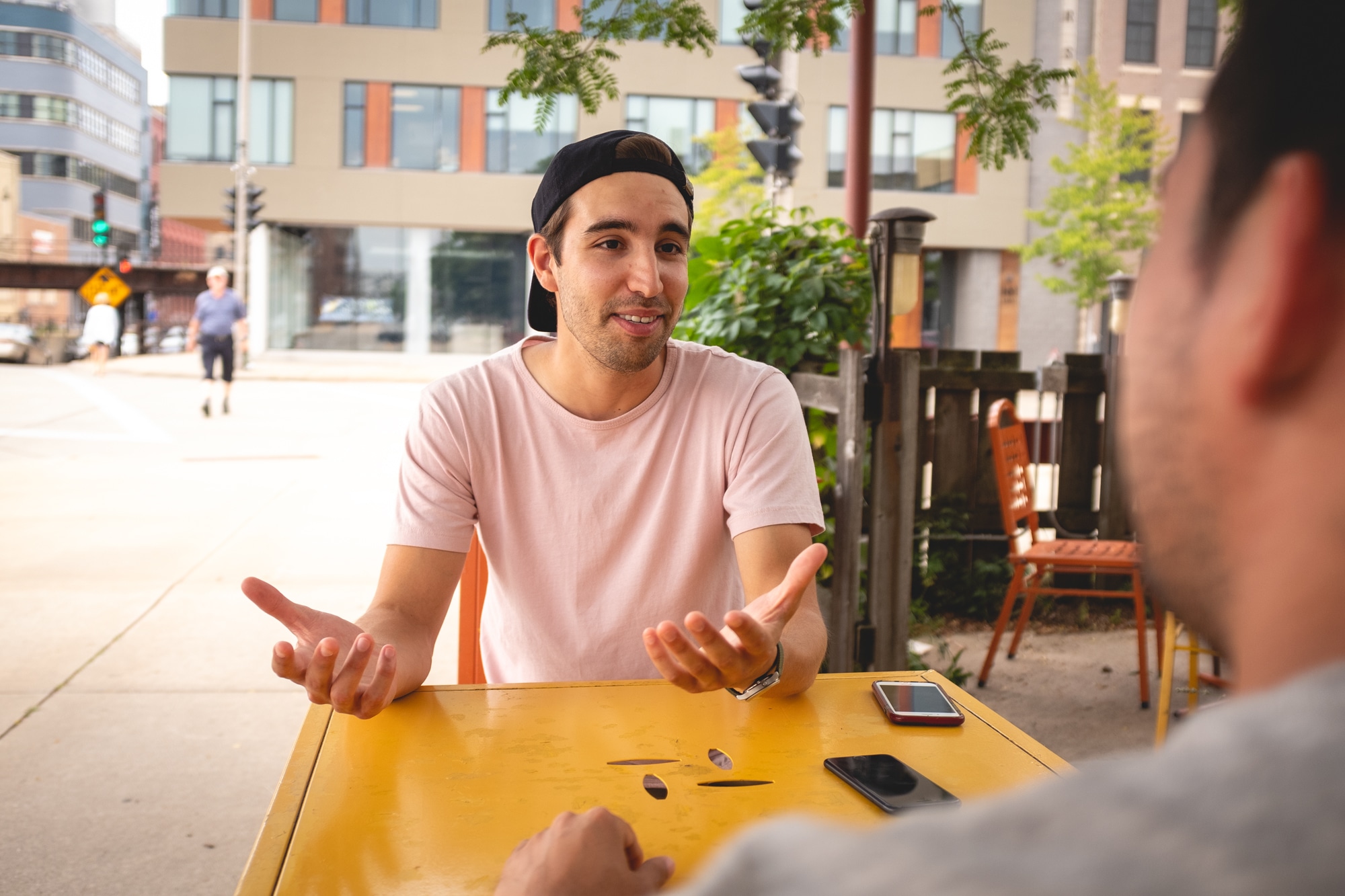 Jesus then set out to write his own story. Before he could put proverbial pen to paper, he learned the ins and outs of running a successful business under the tutelage of Chipotle's Corporate Manager-In-Training program. After arming himself with business sense, it was time for him to come home and make dollars and cents, "Once I moved back [to Milwaukee], with the money I had my best option was a food truck."
Growing up in a Mexican-American household, he makes a point to lean on his personal experiences growing up around simple, tasty food he's loved his whole life. "I wanted to do something that was sincere, honest and humble. So the food I serve here is a simple menu. It's food I grew up eating at home," Gonzalez said. "I just wanted Mazorca to say that it's authentic food from a Mexican-American growing up in Milwaukee. We're making freshly made corn tortillas, something my grandma and my mom would make. It's just honest food."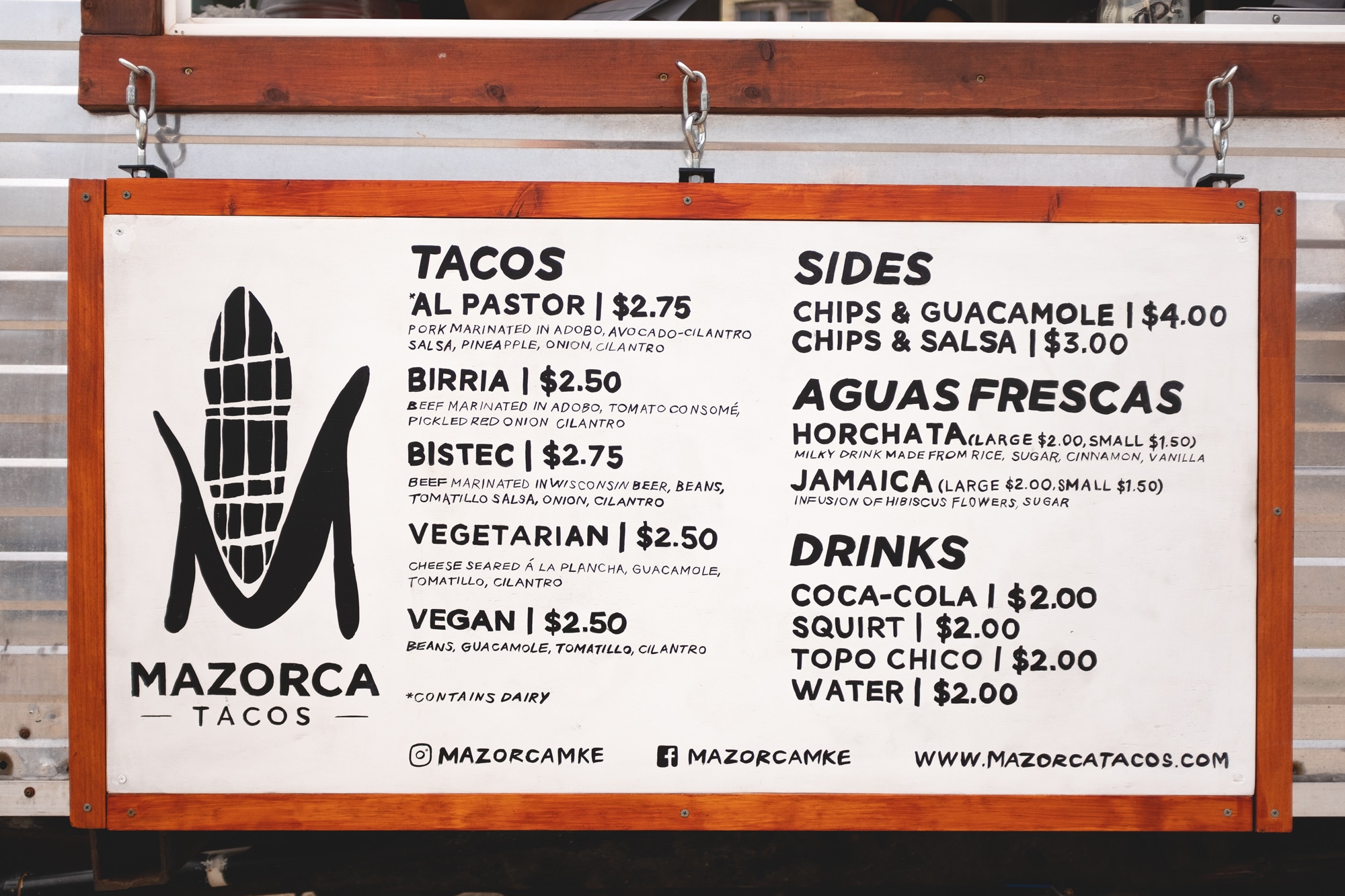 The honesty rings true in each one of Mazorca's delicious tacos. Despite only five main menu items, each one contains only a handful of ingredients but utilizes them into one of the best damn things you've had the pleasure of eating. To achieve such a powerful flavor, Gonzalez and crew take advantage of local farmers' markets and hand pick the avocados, onions, cilantro, tomatillos to ensure the freshest and best ingredients for their customers.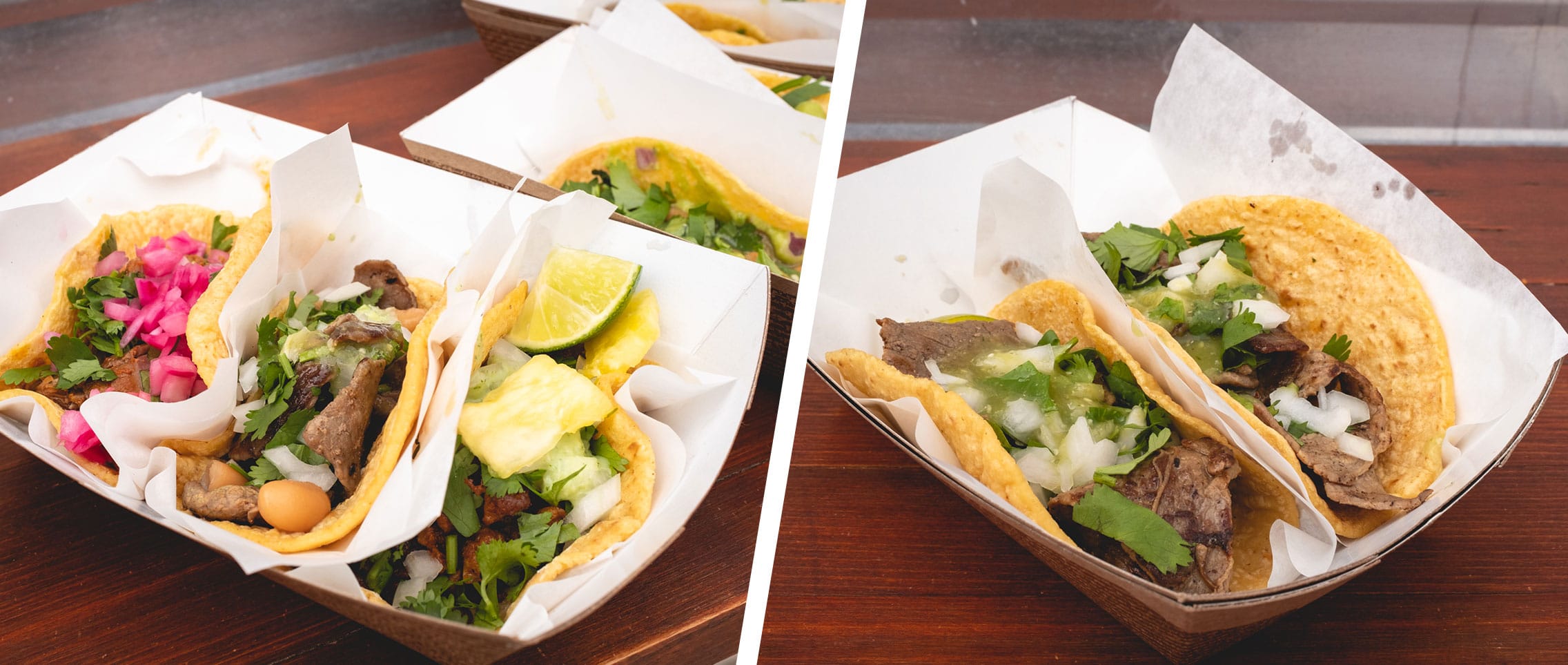 Boasting tacos for carnivores, vegetarians and vegans, Mazorca's got something for everyone, for any occasion. "Every taco has a story, so I can't say I have a favorite. Depending on the day it's different. Our best seller is the al pastor. But our vegetarian is the most underrated. It's seared cheese with guacamole, tomatillo and cilantro." He then makes a point to offer a Wisconsin-specific recommendation, "If you're hungover, definitely get the birria. That one is marinated braised beef and we top it with a tomato consomme and pickled onion and cilantro. It's very simple and we're not over doing it."
Simplicity is a delicacy in itself and Gonzalez has mastered it with Mazorca. He thinks it's the main reason for the truck's success and why he gets so many different kinds of people to come visit. From corporate workers, to random passersby, there's always someone different at the window.  "If you spend a day here, you'll notice the people that come to eat are very diverse. I think diversity is very important. It's the only way we can stay positive and solve problems if we keep an open mind. And give people something they haven't had before, that makes for a good experience."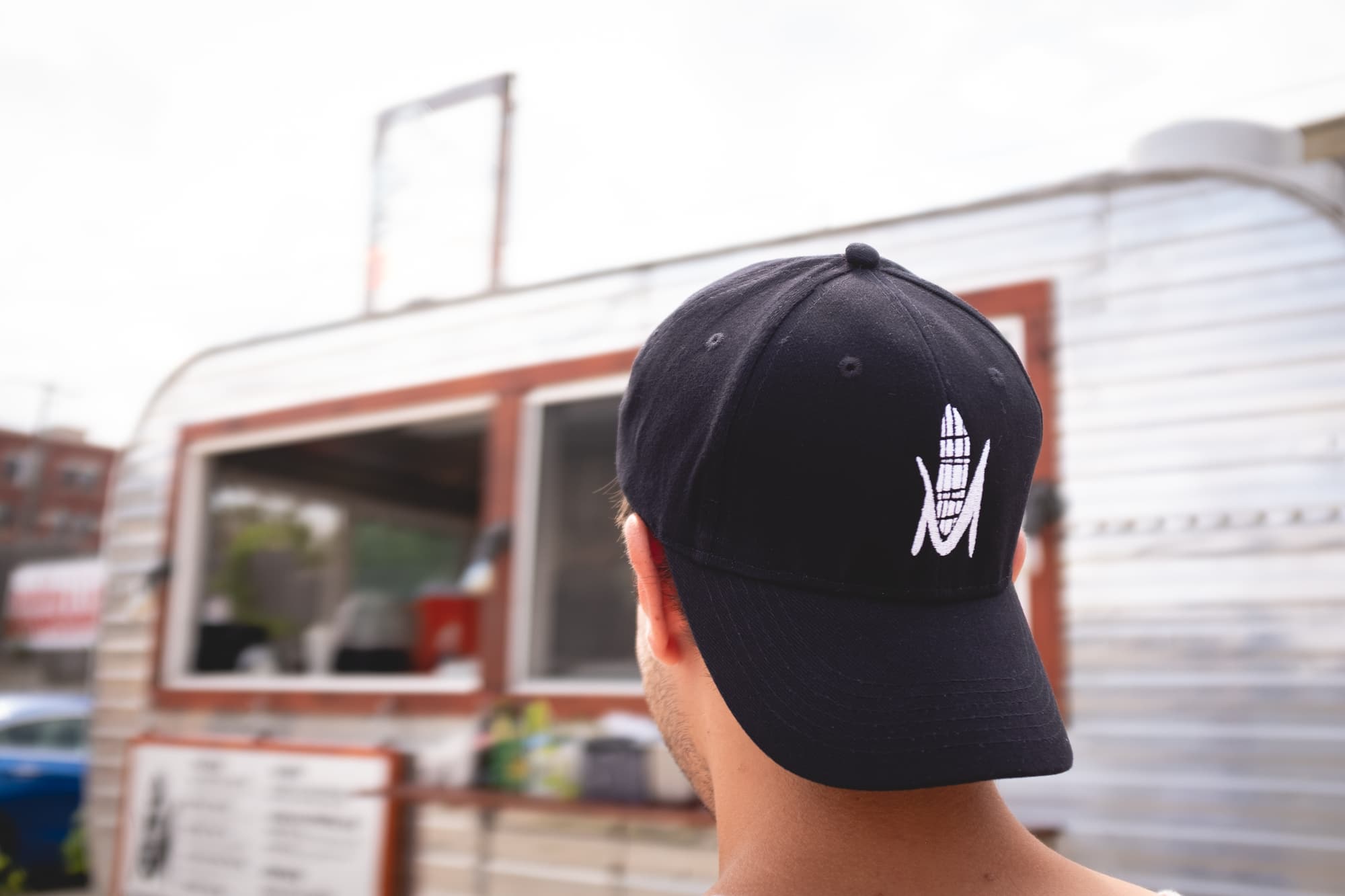 He hopes to grow Mazorca, whether with another truck or maybe a brick-and-mortar location at some point. Branching out into more events is also a possibility for Gonzalez and crew, but more than anything, he just wants to keep giving people good food that comes with a truthful, personal touch. "It's honest food. No gimmicks. It's a fresh perspective on what a taco is and what it should be, so come and get it.